On this most hallowed of eves, I present a dark gift: a new library track!
More

Everyone has a story. I have a library of my own cinematic original music – released under CC-BY 4.0 – to help you tell that story, in whatever format you tell it. Oh, and it's free – just as long as you credit me.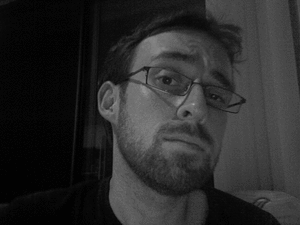 I write music – mostly because I can't stop myself. I'm also a postdoctoral researcher at SLU (Sweden), researching nitrogen fluxes in soil.
Subscribe!