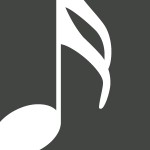 Composer for Media
Scott Buckley is an experienced composer with over 12 years of making music for indie and professional film, gaming and advertising projects.

Music for Indie Films
and Media Artists
www.scottbuckley.com.au features a small library of original cinematic music, ideal for use in indie filmmaking, game design & media projects.
Creative Commons means music on this site can be used for free, as long as your project is non-commercial.