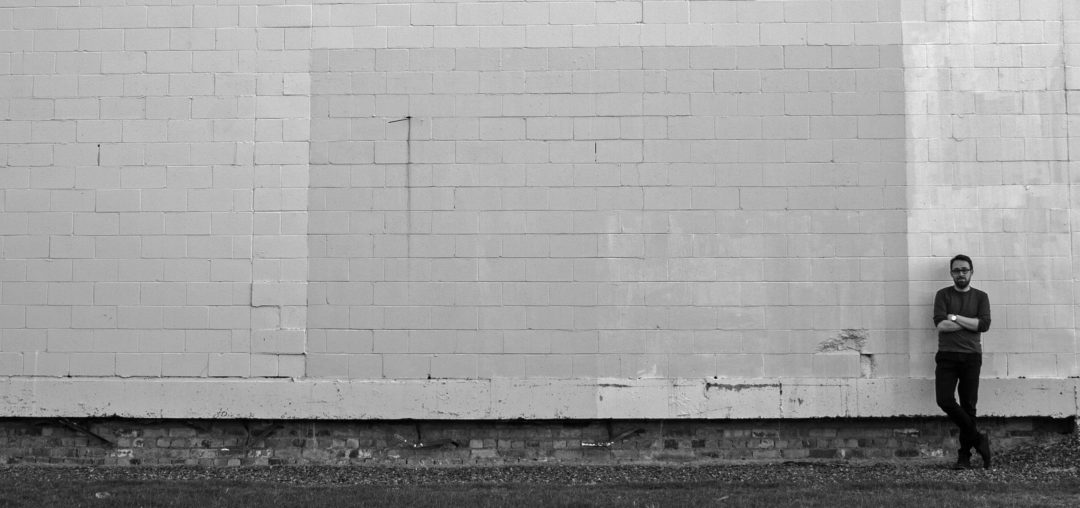 It's nice to meet you.
I am a Brisbane-based music composer and arranger, primarily writing cinematic Creative Commons music for use in media. I've worked as a composer since 2003, writing for numerous film, game and advertising projects. My past work with boomerang! Music (in Los Angeles) found me creating cinematic library music for use in film & game advertising (trailers); with ad credits such as Terminator: Salvation, 10,000 BC, The Golden Compass, Spore, and Assassin's Creed 2; and more recent freelance work on campaigns for Warhammer: Space Marine and Company of Heroes 2.
My career has recently taken a right turn into science. Recently I completed my PhD, and now I'm also working as a soil researcher at the Swedish University of Agricultural Sciences, in Umeå, Sweden. It's cold, and a long way from home, but so far I'm loving it!
I've never stopped writing music, though. My Creative Commons music library continues to grow, and is now supported by some amazingly generous patrons through Patreon. I'm also working with Silva Screen Records on an array of fun projects, some of which I hope to share with you later in 2018.
I'm also pleased to release my first album 'Afterwards', which is available now.
Thanks for stopping by, and I hope you find what you're looking for.
Cheers,
Scott.