Here's a simple, bittersweet string cue inspired by the glorious artwork of Estonian artist, Kuldar Leement.
More

Everyone has a story. I have a library of my own cinematic original music – released under CC-BY 4.0 – to help you tell that story, in whatever format you tell it. Oh, and it's free – just as long as you credit me.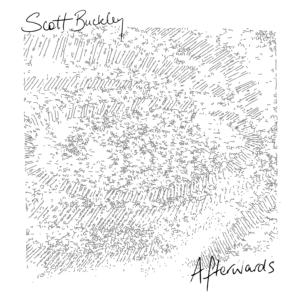 'Afterwards'— Out now.
Bandcamp – http://bit.ly/2D4y7Cz
Spotify – http://spoti.fi/2D43fSQ
Soundcloud – http://bit.ly/2D4y7Cz
Google Play – http://bit.ly/2CRIUwB
Amazon – http://amzn.to/2DlgzQ6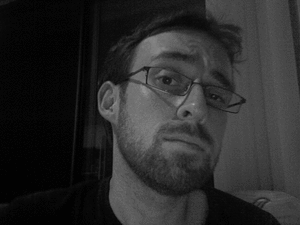 I'm a PhD student at UQ, researching nitrogen fluxes in soil. I also write music – mostly because I can't stop myself.
Subscribe!