Well, it took me a while but I managed to get there. I give you my latest orchestral remix – 'Hero of the Heartlands', based on the amazing Baldur's Gate theme by Michael Hoenig.
Anyone who has played the game, or any of the sequels would know that the Baldur's Gate series were about as good as RPG gaming gets. Personally, I sucked at playing them (damn kobolds!), but Michael Hoenig's score always got me hooked.
The remix features my own take on the Baldur's Gate main theme – only slightly altered to make it more practical and 'modern', although Hoenig's original rhythms and timings are quite captivating. The middle section I found quite fun to make – turning the generally dark fantasy theme into a more elegaic version.
For those of you who aren't familiar with the original theme – check it out on Youtube here!
If you are familiar with Michael Hoenig's score to Baldur's Gate, you will also hear another theme at around the 5min mark – which is a repeated theme in the game, but at it's most obvious when the player first enter's Baldur's Gate. Hoenig's version is a little more sinister; mine is a little more action-adventure :).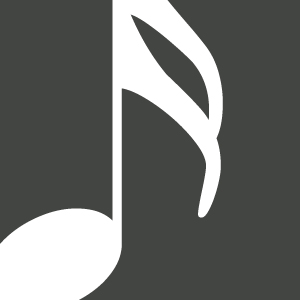 Baldur's Gate: Hero of the Heartlands | DOWNLOAD >>
[audio:sb_herooftheheartlands.mp3|titles=Hero of the Heartlands|artists=Scott Buckley]
And for the YouTube junkies amongst you…
Let me know what you think! Hopefully I've done Michael Hoenig justice. Oh, and if you've got Baldur's Gate fans for friends… share it with them too! 🙂
-s