Two for the price of one…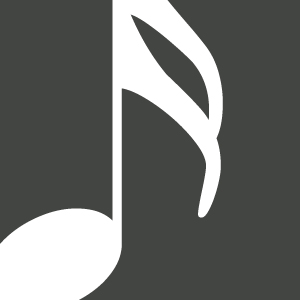 Sunday Smooth | DOWNLOAD >>
[audio:http://www.scottbuckley.com.au/wp-content/uploads/sb_sundaysmooth.mp3|titles=Sunday Smooth|artists=Scott Buckley]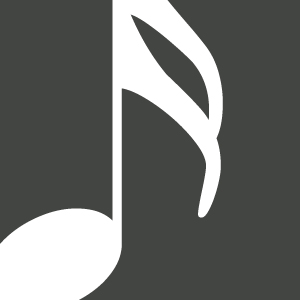 Yellow | DOWNLOAD >>
[audio:http://www.scottbuckley.com.au/wp-content/uploads/sb_yellow.mp3|titles=Yellow|artists=Scott Buckley]
Well, it's been a slow week for music. But, never fear… I give these two tracks which I finished a little while back (much like 'Light in Dark Places').
They aren't my typical epic orchestral fare, but 'genre' tracks… which really means it's just me having fun and playing around with different genres… but it probably turns out that these tracks are more useful than most of my other tracks, as they are a bit more editable and less thematic.
'Sunday Smooth' is a bit of a jazz track, which was pretty much an improvisation I built around a very basic bass and brush kit ostinato. I'm not the greatest jazz muso around, but it's still fun to try. I think everyone should test their chops with a bit of improv every now and then!
'Yellow' is all about me grabbing my guitars and having a bit of fun. It's a short, bright, fun pop track with acoustic & electric guitar and bright synths.
Have fun with these ones guys – I'd love to see what you do with them, so let me know if you use them!
-s
'Sunday Smooth' and 'Yellow' are released under the Creative Commons "Attribution-NonCommercial 3.0 Unported" License. For other licenses (including commercial), please contact Scott.