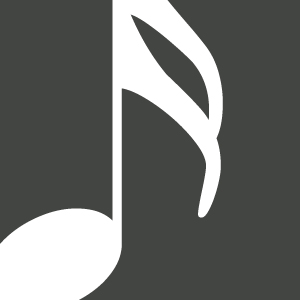 Light in Dark Places | DOWNLOAD >>
[audio:sb_lightindarkplaces.mp3|titles=Light in Dark Places|artists=Scott Buckley]
Here is a new track which has been sitting on my hard drive for a while. Another somewhat uplifting track, this one is a little shorter and more succinct – another symptom of my trailer-track days… but it could prove useful for some of you folks. It reminds me of Steve Jablonsky, but nowhere near as good. Just sayin'.
It features simple building strings, with choir and some synths to propel it forward a bit. Libraries used include EWQL Gold, EWQL Symphonic Choirs, FM8 & Absynth. Keepin' it simple.
I hope you enjoy! More coming soon.
---
On another note, cchits.net featured my track 'Machinery of the Stars' in a podcast this week. If it gets enough votes, it'll get into charts – which isn't a big deal, but whatever. So if you're feeling click-happy… go here and like my track :).
-s
'Light in Dark Places' is released under the Creative Commons "Attribution-NonCommercial 3.0 Unported" License. For other licenses (including commercial), please contact Scott.