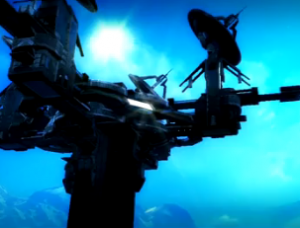 I'm a big fan of machinima. It's got everything going for it – awesome fantasy worlds to play with, ready made for filmmakers to go for broke.
Over the last few years, Halo has definately become one of the defining games for creating machinima, with series liked 'Red vs Blue' by Rooster Teeth really bringing the game engine to the fore.
I got an email this morning from 'Zim', who goes by krotoflik on YouTube. He gave me a link to his latest work – a halo machinima which features live action… something which I don't believe I've seen before in machinima.
It is a dark, moody, ambient work which introduces what will be a 3-part series, and features my 'Edge of Remorse' soundtrack to help it along. As I said – the cool thing about it is it's live-action component… which isn't done much in machinima because it requires you to have a bit of gear to do it with (the reason why most people get into machinima filmmaking is the fact that you DON'T need a camera!)
I think it's innovative, and should be supported – so if you like it, be sure to 'like' the film and show your friends… share the love, people.
Here's the link to the 'Edge of Remorse' soundtrack, which was used in this film…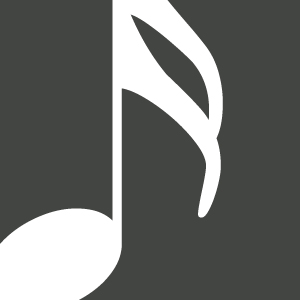 Edge of Remorse | DOWNLOAD >>
[audio:sb_edgeofremorse.mp3|titles=Edge of Remorse|artists=Scott Buckley]
'Edge of Remorse' is released under the Creative Commons "Attribution-NonCommercial 3.0 Unported" License. For other licenses (including commercial), please contact Scott.