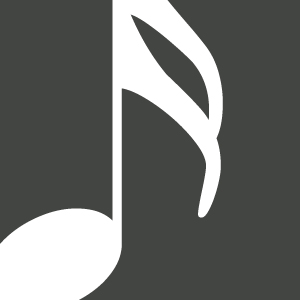 Machinery of the Stars | DOWNLOAD >>
[audio:sb_machineryofthestars.mp3|titles=Machinery of the Stars|artists=Scott Buckley]
If you read my previous post, you would understand that I've been a bit of a stranger when it comes to music these days. With my life now tracking towards some sort of science (probably biological), music is more about making stuff up for the hell of it, instead of for something serious.
This is where 'Machinery of the Stars' comes from, and hopefully a score of other tracks for you peeps. I'm a big fan of some of the digital artists at Deviantart, and a particular piece by alexiuss called "Machinery of the Stars". Check it out below or see it at his deviantart page. He's a real talent… be sure to appreciate it!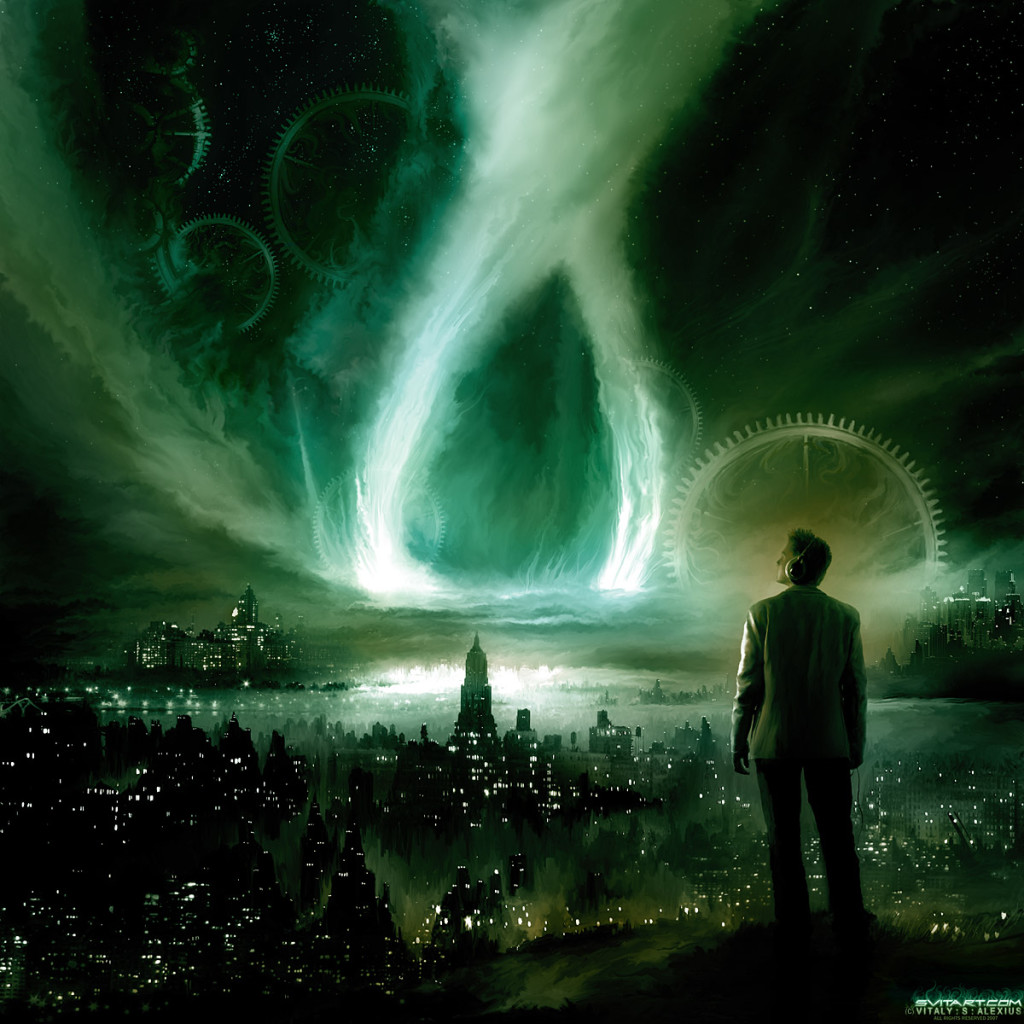 This track comes from a place of awe & wonder, about seeing beauty in things that noone else sees. No doubt this will be a recurring theme for me! It's a short and sweet track – I find the more I dwell on a track these days the more I hate it, so here it is. A left-over from writing trailer tracks I guess… my wife thinks I should get out of that habit, and I think she's right. Women are always right…
Seeing as I'm not in this music game to win these days, I'll tell you what 'secret' libs I used – EW Gold (Kontakt edition boyz!) for much of the orchestra, a free Project Sam 'TrueStrike' patch for the orchestral percussion, and then a mix kits out of NI Battery for the drums near the end, and some Rapture & fiddled-with Absynth patches for the various synth patches throughout.
I hope you guys enjoy it! More tracks coming after the weekend… 🙂
-s